How to Get a Notion Like Avatar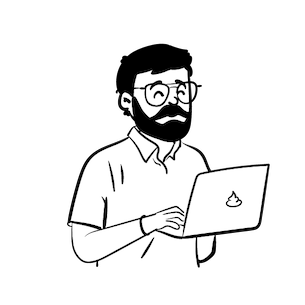 Twitter has a trend that if you are a Notion creator, you gotta have this dope Notion-Like Avatar, and I know that's why you ended up here! Since Prototion is all about empowering Notion Makers, I thought of doing this blog for you all.

So, there are couple of ways to get your own Notion Avatar. There is a free one that we will discuss in the end, but before that let's support the designer community a bit and check out some awesome Designers creating Avatars at affordable prices.
Paid Options
Okay, first things first - why would you want a Paid Notion Avatar if there is a free version available? Well, apart from supporting the hard-working artists, you can add more character to your avatar in this option. It will look a lot more like you, and much less like a generic version.
1. Frdspuzi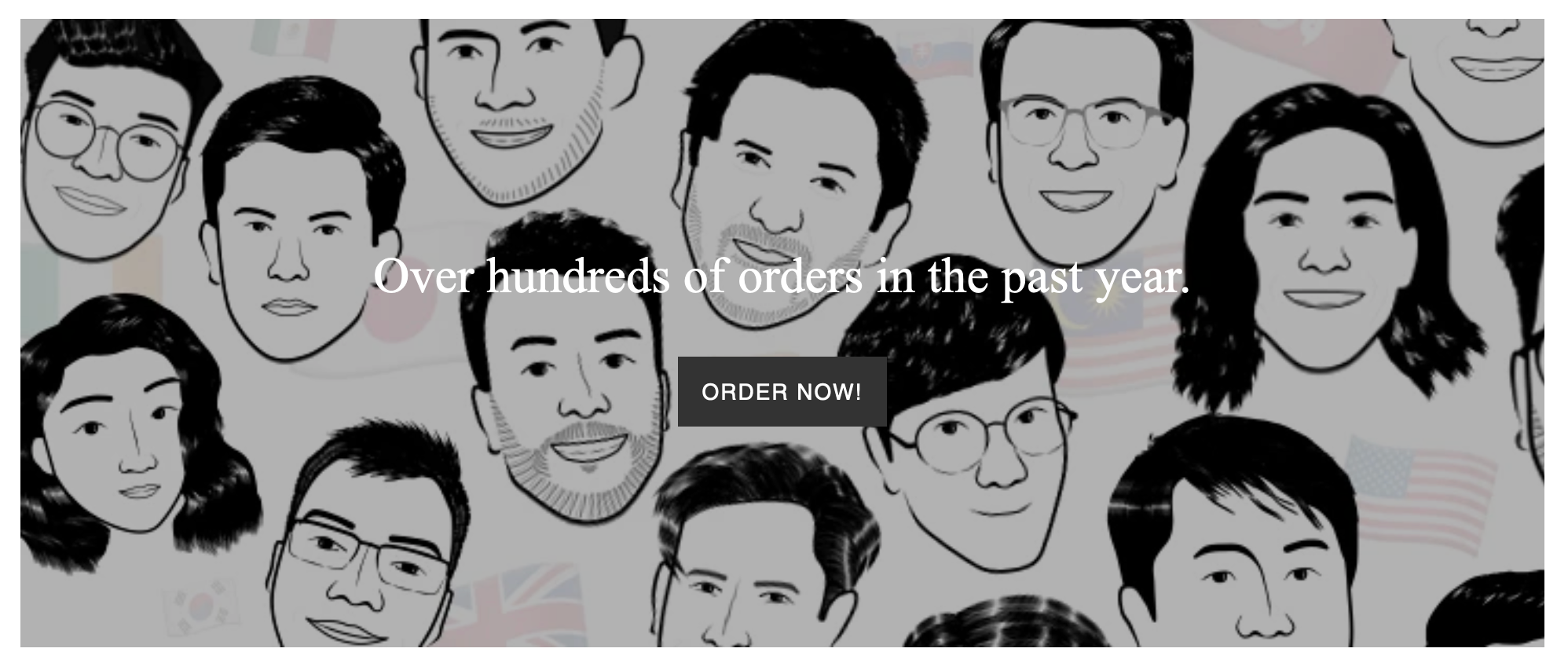 🔗 Site: https://frdspuzi.com/
💵 Price: 20$
Firdaus has been doing this for the last 1 year. He offers his services on Fiverr as well as Upwork but you can get an extra discount of 20% by using the code "ANNIVERSARY".
2. Notioned Shop (John)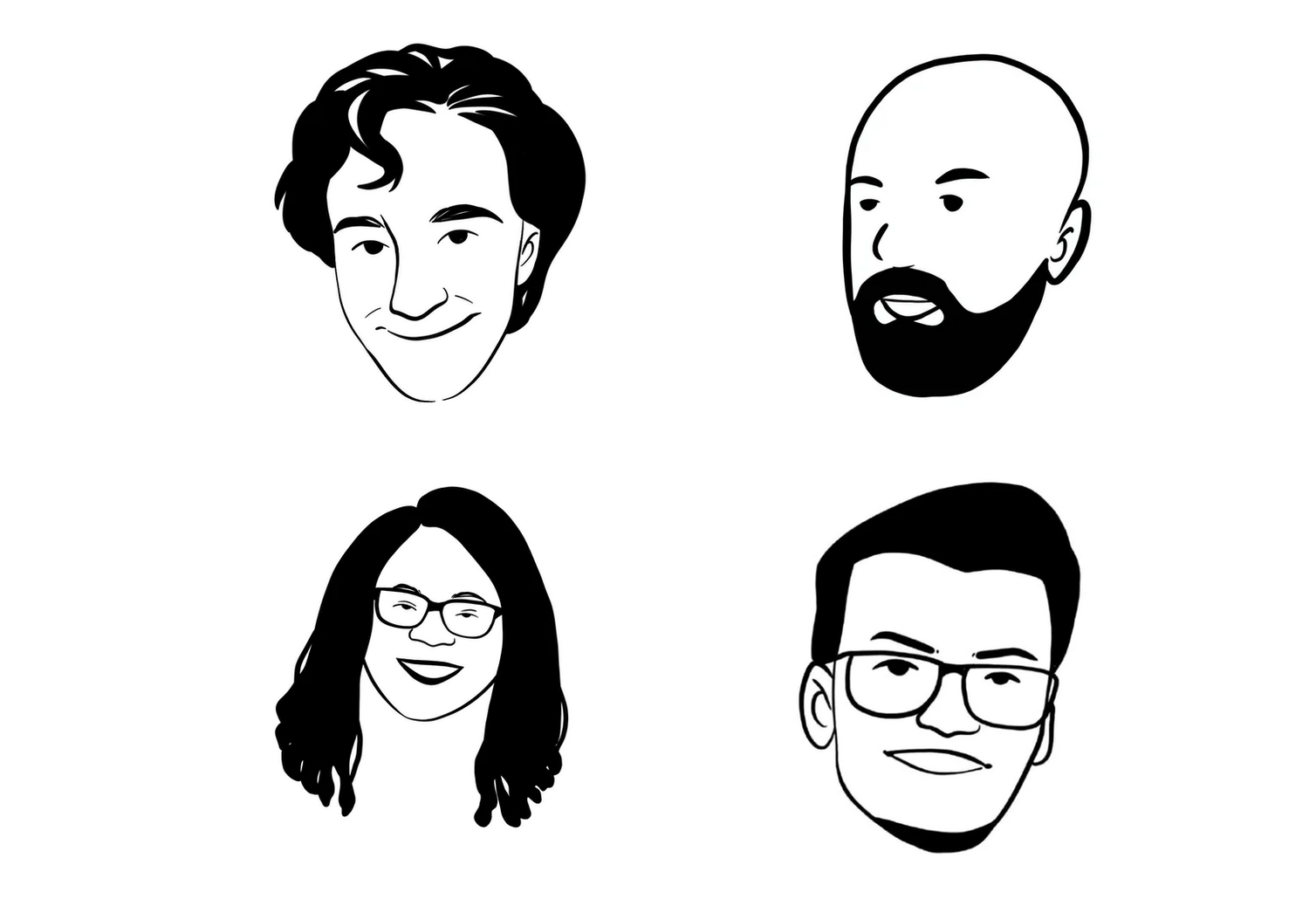 🔗 Site: https://notioned.shop/
💵 Price: 25$
John ships the avatar to you in 2 days. The procedure is really simple - you pay for the gig, send him a photo of you, and then finally receive your order.
3. Eloise Visser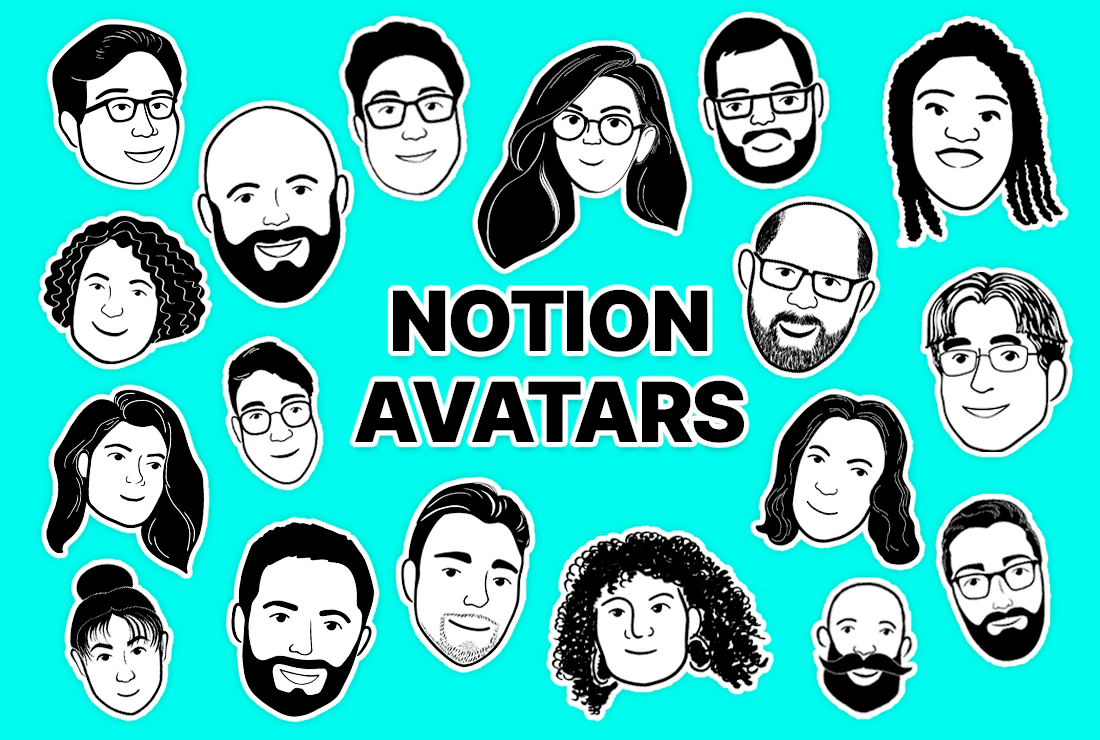 🔗 Site: https://www.notionutopia.biz/eloise
💵 Price: 19.5$ +
I personally like these Avatars,  Eloise is really active on Twitter and goes by the name @ElosNotion. She recently also launched this Notion-styled illustration pack on Gumroad.
4. Paula Alonso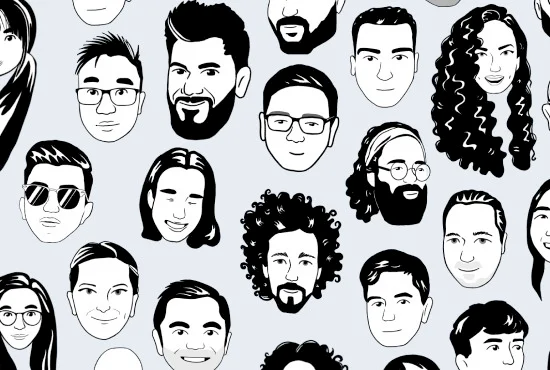 🔗 Site: https://www.fiverr.com/paulaalonfer
💵 Price: 20$
Last but not least, Paula. The most reviewed artist in this category with 107 reviews and an astonishing 5 star rating. She is also on Twitter and goes by the @paulaalonfer.
Free Option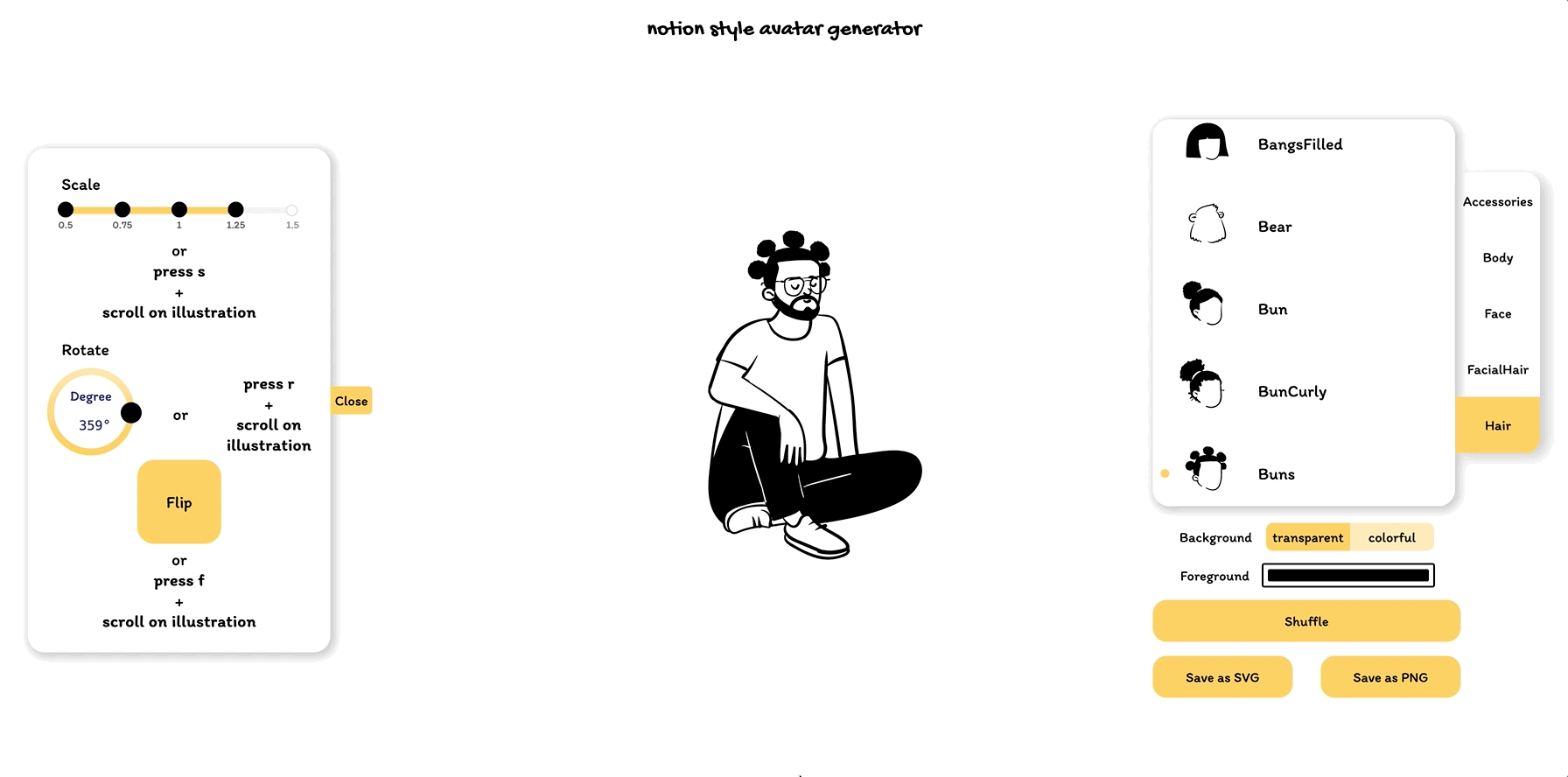 🔗 Site: https://cvbox.org/
💵 Price: FREE
Well, if you are a little low on budget or just want to experiment a bit, here is a free option. Again, you can't be sure that it will look exactly like you but it's good for a start and once you've made some money from Notion, you can move on to the paid option for sure.
Final Thoughts
Since we're speaking about making money, there's an easy way to earn from your Notion skills. Monetize your Notion Templates with Prototion - we not only list your awesome work on our website but also help you reach out to a bigger audience with our marketing efforts. Sign up today!