How to make more sales on Prototion 📉
When you think of Prototion, a marketplace for notion templates may come to mind 🧠. However, Prototion is much more than that. It is a vast realm of possibilities, offering ample opportunities to effortlessly earn money 💸 online. By leveraging Prototion, you can monetize your creativity by selling your own custom notion templates 📜 and bundles.
Discover how Prototion provides a quick path to earning income online through their Express Entry feature, With additional support for Product Hunt launches 🚀 and template image assistance. This blog offers invaluable insights into optimizing your sales 📉 potential on Prototion. By following the steps outlined below, you can effectively generate more sales and enhance your success on the platform.
MAKE DESCRIPTIVE IMAGES 🗾
You can capture the attention of potential buyers by creating eye-catching 👀 images that showcase the features and unique aspects of your products, Remember, a picture is worth a thousand words 💯, and in the competitive online marketplace, well-designed and descriptive images can make all the difference in driving sales.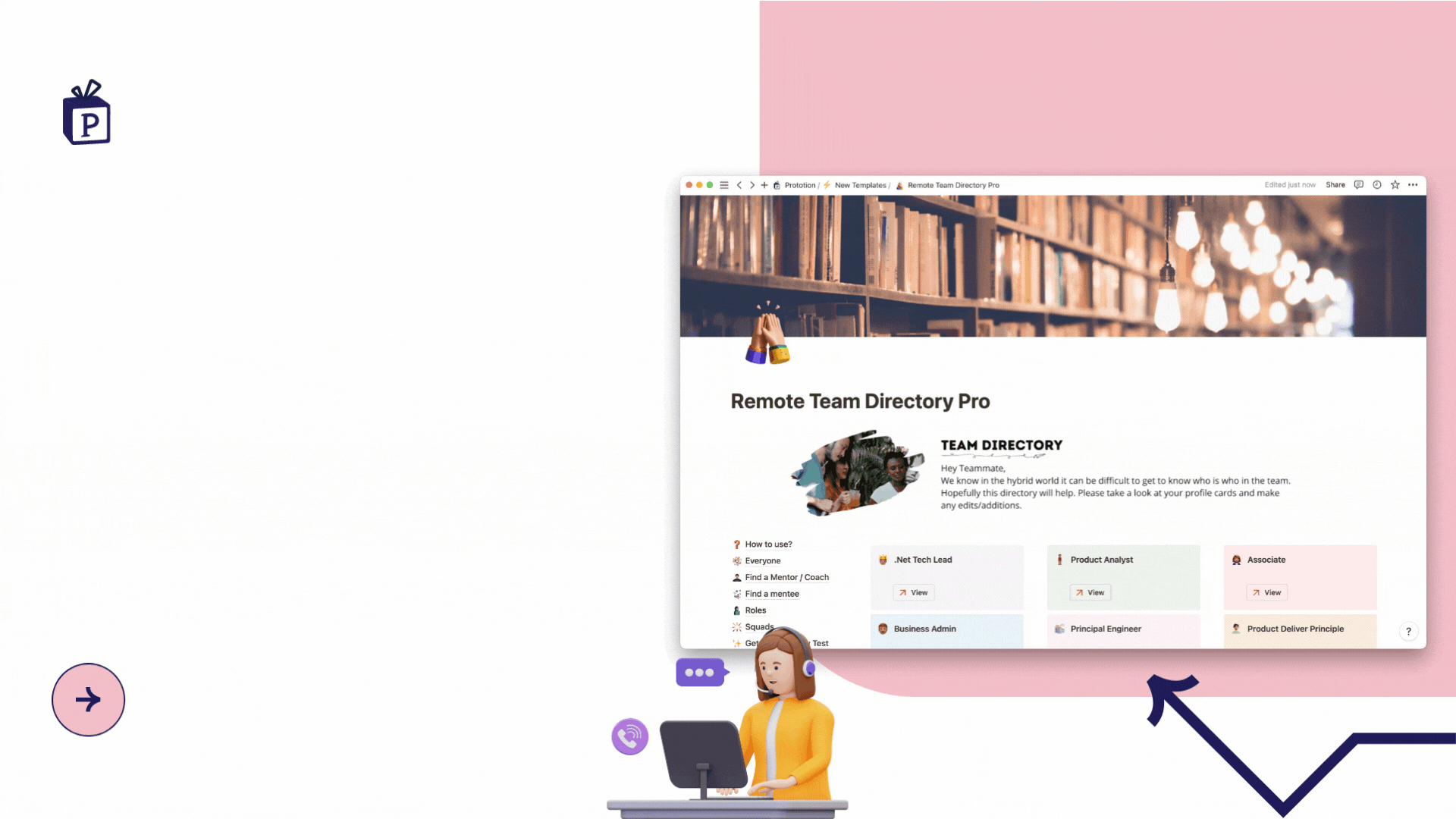 UNIQUE DESCRIPTION 📝
The second step is your commitment to providing unique and original content that ensures your product listing stand out in SEO search 🔎 results. To maintain the highest standards of authenticity & avoid ❌ plagiarism don't copy content from any other listing of the same template. Prepare to showcase your Notion product in the most engaging and distinctive way possible. MENTION TWITTER ACCOUNT 🐣
After creating a notion template with good description & images 🗾, the only stone that left is the promotion of the template. When submitting your Notion template on Prototion, include your Twitter handle for effective marketing purposes. Prototion regularly features ✨ templates with the Twitter handles of their creators, thereby boosting 💨 the reach of the maker's account. Don't miss out on this opportunity to enhance your online presence and expand your audience through the integration of your Twitter handle.
UP-SELLING 📊
As a prominent marketplace for Notion templates, Prototion offers a prime 🌟platform for showcasing your free products. By leveraging this opportunity, you can seamlessly engage in up selling activities, effectively promoting 🔊 and selling your premium offerings alongside your free templates. Maximize your reach and potential sales by taking advantage of Prototion's free template user base. EXPRESS ENTRY 🚆
Stay ahead of others 💨 by surpassing the continuously growing queue of notion templates to publish. Catch people's eye earlier & boost potential buyers by getting your templates published in 1 day & getting featured on pages & more ⚡️.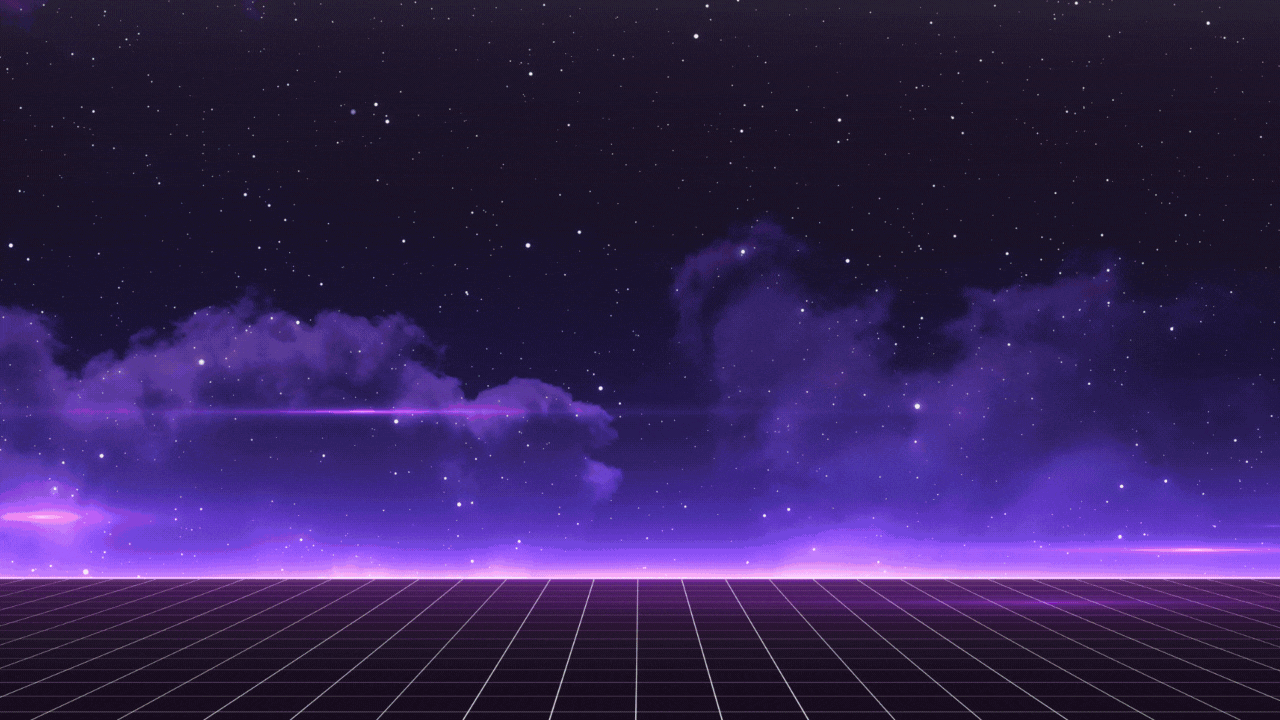 PRODUCT HUNT LAUNCH 🚀
With express entry's Nitro submission you can access this feature. Under this Prototion's Marketing team will collaborate with you to strategize and execute a flawless product hunt launch 💯. They will assist in creating compelling content and ensuring a successful launch, maximizing the visibility of your template. Get ready to skyrocket your success! 🚀
NOTE: We also offer "SMOOTH SUBMISSION" for the faster launch of your products.
Checkout launch by our team.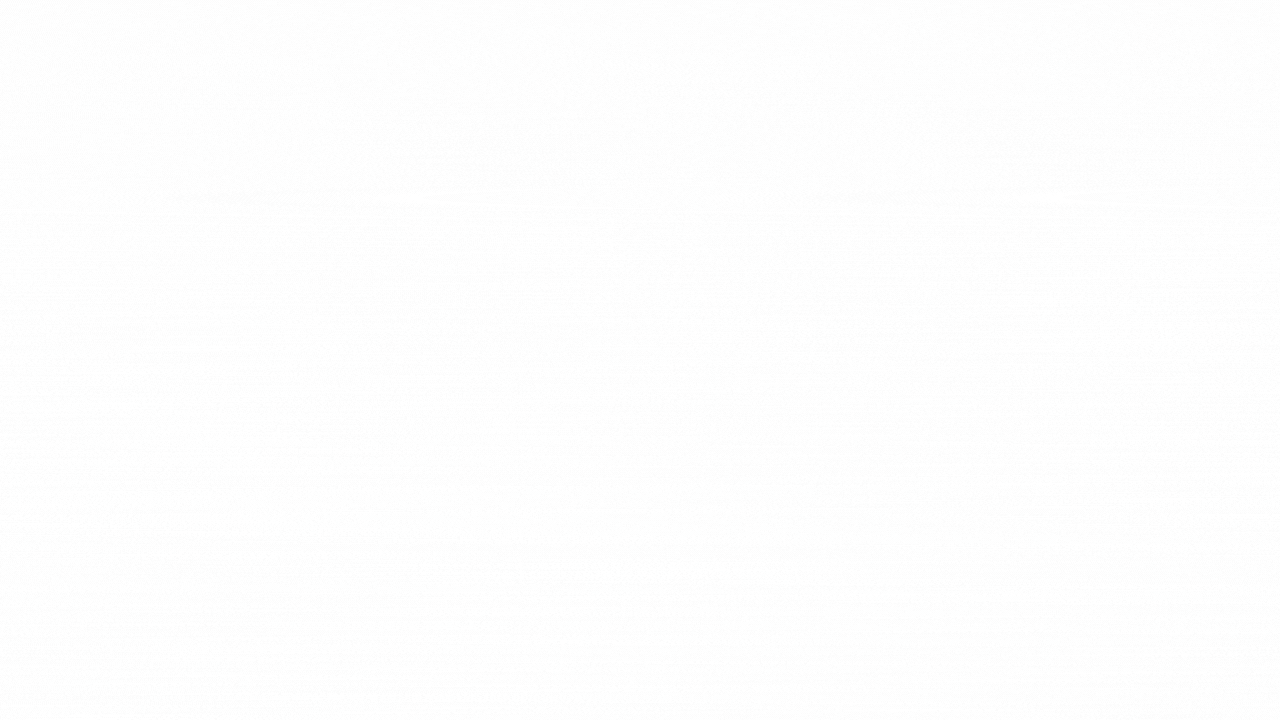 PROMOTE WITH US 💸
There are multiple ways to promote your product and one is to promote with us. Get your templates featured on top 🔝 of website's most visited page, tweet pinned for a week & more. You can access more features by reaching out ☎️ to our sales team via help@prototion.com.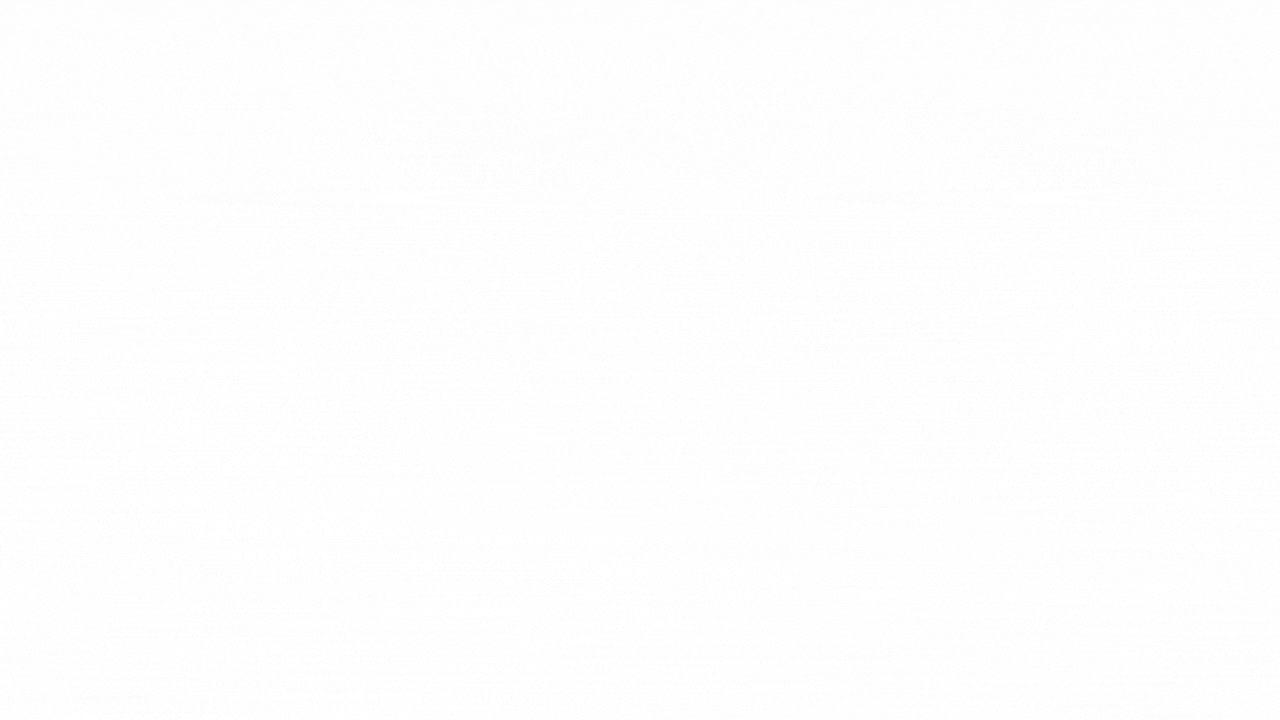 WRITE FOR US ✍️
A new program launched under Prototion Verse, offers an opportunity for individuals to contribute as writers 🖍. By sending an email to help@prototion.com and gaining access to the ghostwriter section, you can provide valuable content to assist and support others. Additionally, you have the option to share significant links to your templates through our blog, thereby leveraging this platform to promote and up sell your product.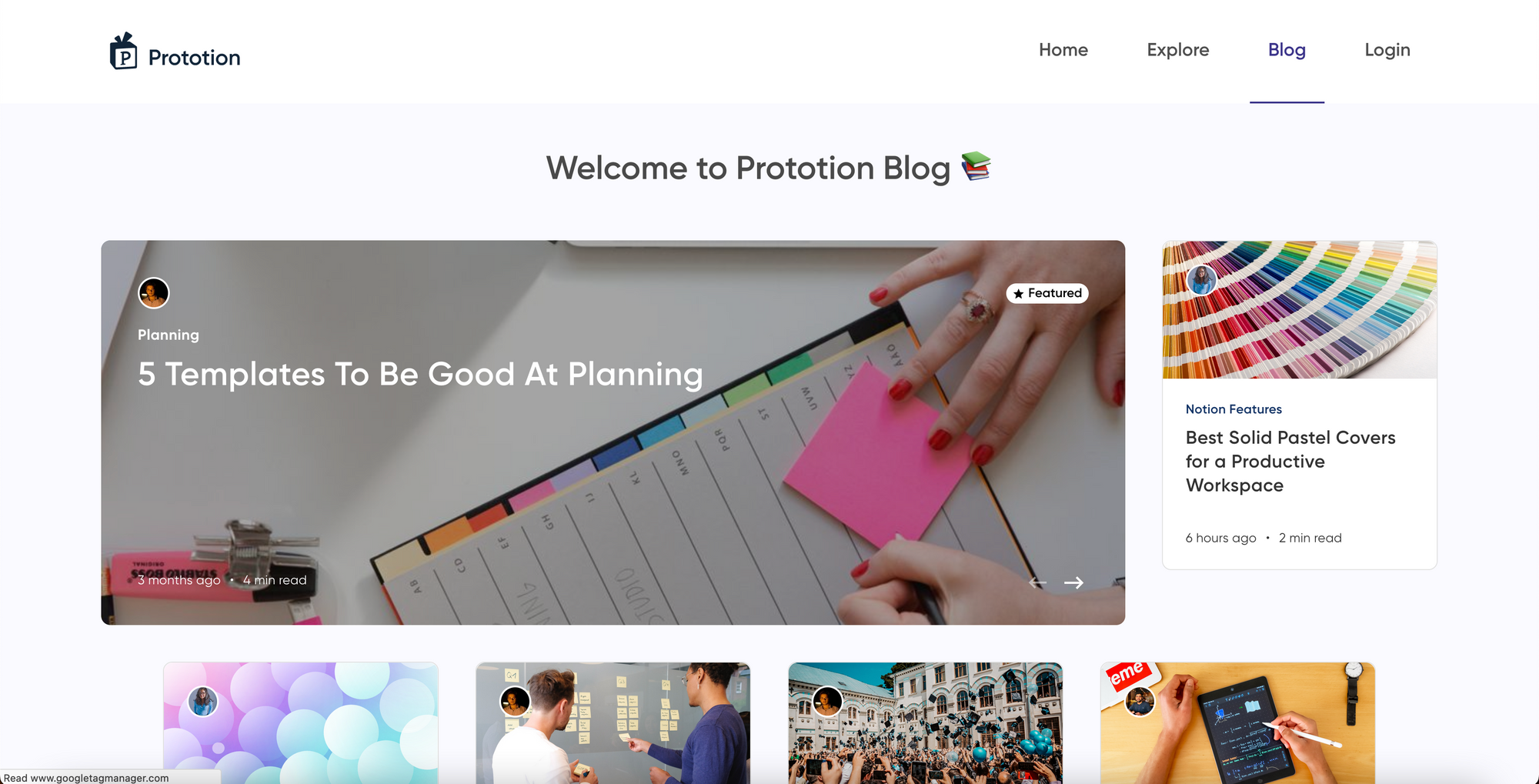 Have a look 👀 at blog by a creator.
---
Conclusion
Among the multitude of strategies available, there are a few truly impactful steps you can take to maximize sales 📊 on Prototion. These combined efforts act as catalysts for driving increased sales, propelling your success on the platform. 💯
Hope this article was helpful 💯. Have a look at notion templates 📜 for Marketing to manage the marketing aspect of selling a product.