Notion Templates for Students 🎓
Are you a student? Want to be good at managing time, money and workload?       Do you want to keep track of your goals while staying motivated? 💪🏻
We all know that life as a student can be a little unorganized. The Notion templates that we are about to show you will help you gain all the skills mentioned above and many more. So let's get started!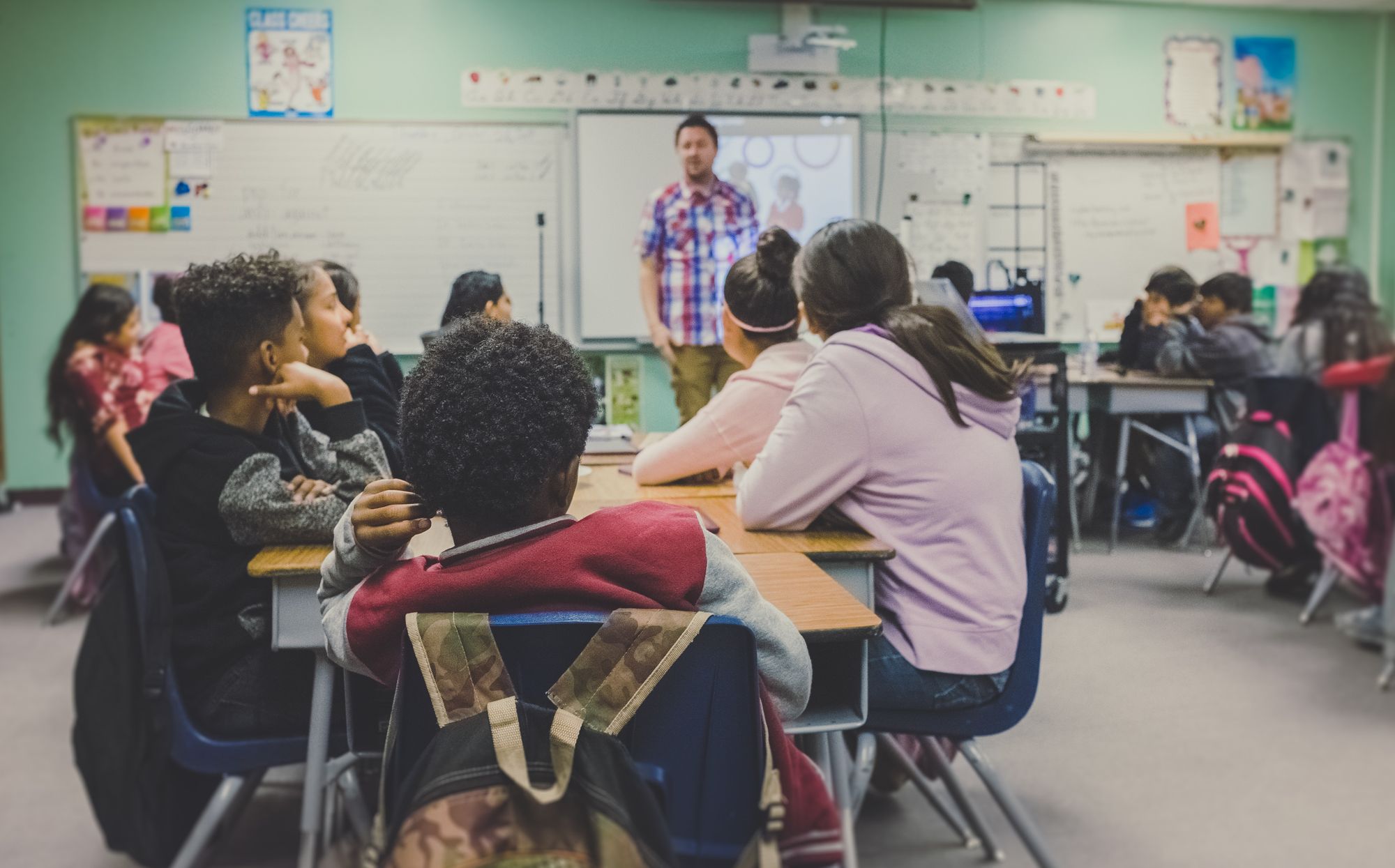 You can use this template to gather study material, organize your tasks and notes all in one place. All that while planning ahead of time!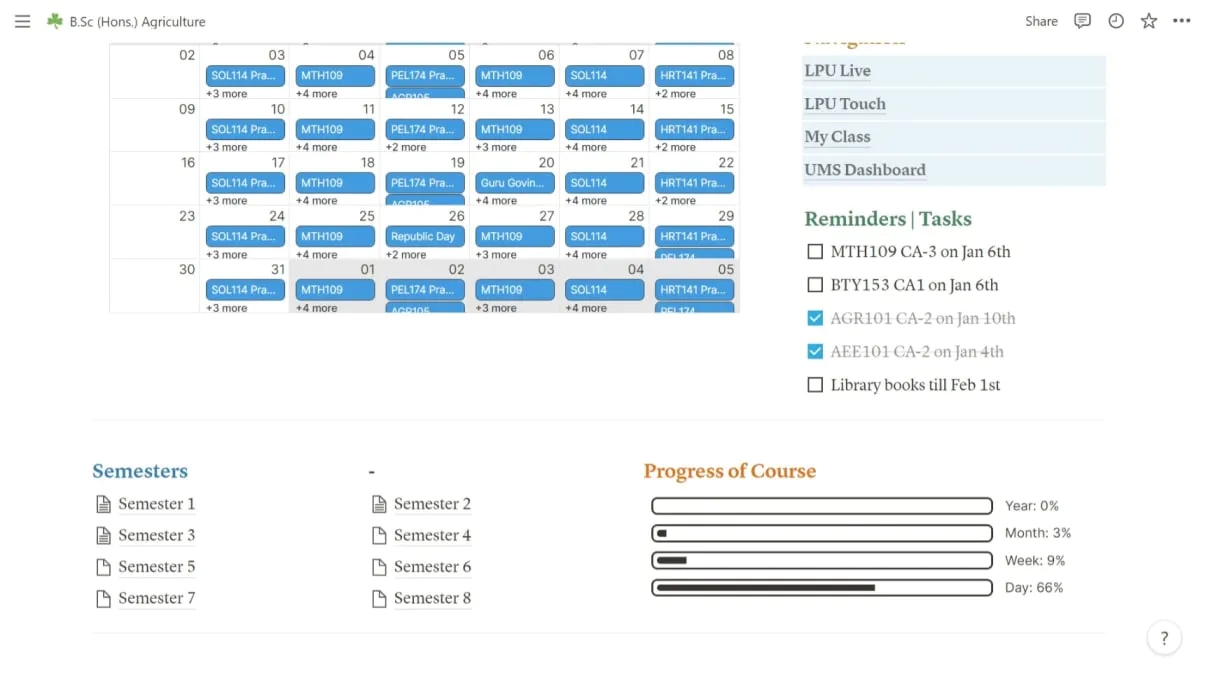 What You Get Inside:
Task reminder to help you be on track.
Calendar with To-Do list for planning ahead.
Semester Database to keep track of notes and course progress.
This template will help you be more organized and will help lessen the overwhelming feeling caused by academic workload.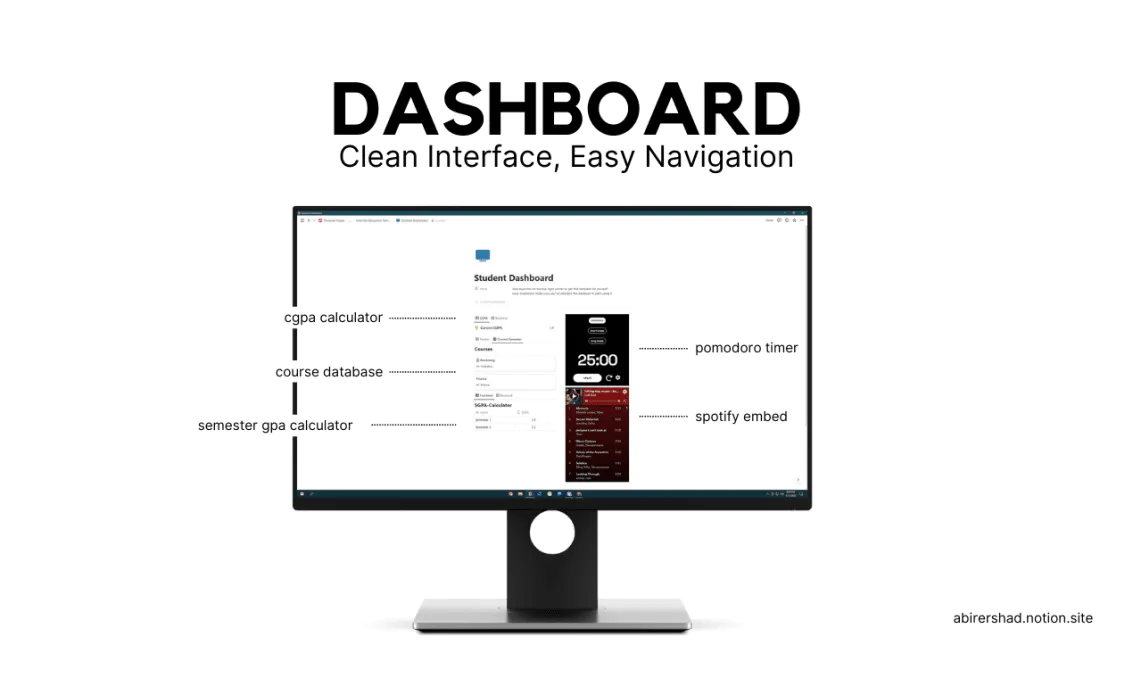 This Template Offers:
Academic Tracker with a master database & info hub for all your courses.
Automatic SGPA & CGPA calculator.
Music and a Pomodoro Timer to help you focus more.
3. Focai - Supercharge Your Studies
Focai will help you focus on your mental health/energy to reduce stress levels while handling bigger workloads.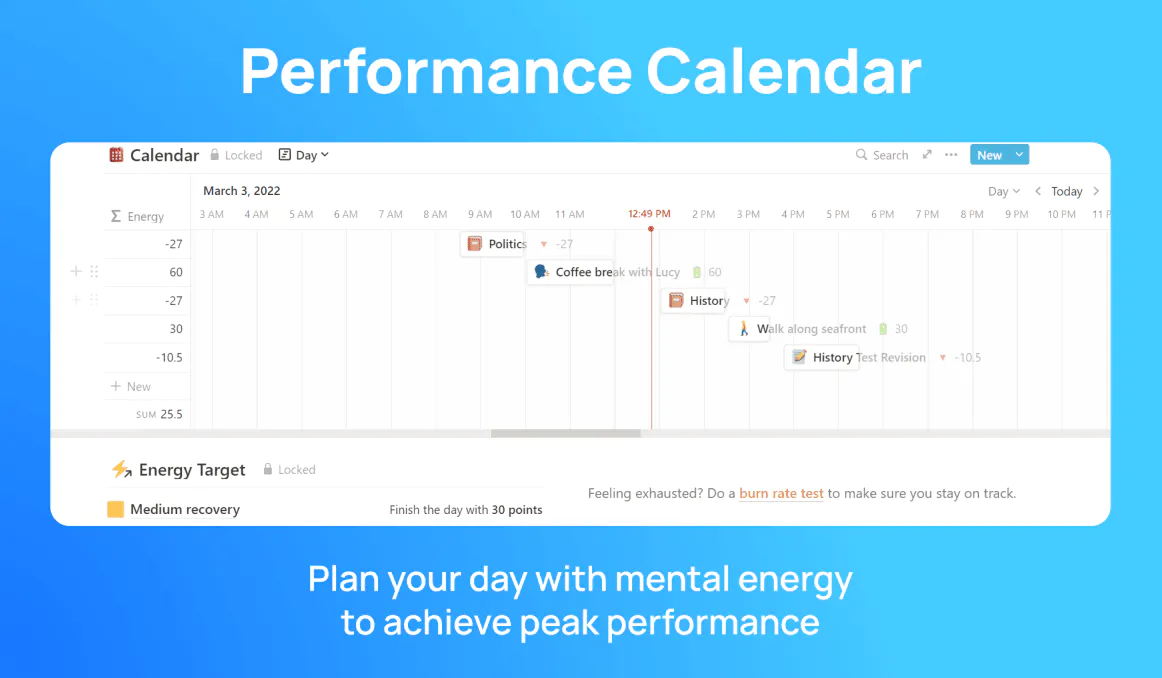 Why This Template?
Focai has a planner to keep track of your mental energy.
Burn Control section to detect and keep stress levels under control.
Plan focus sessions to do tasks more efficiently.
Organize your academic life with this simple template. You can track exam results and plan activities in advance along with saving documents all in one place.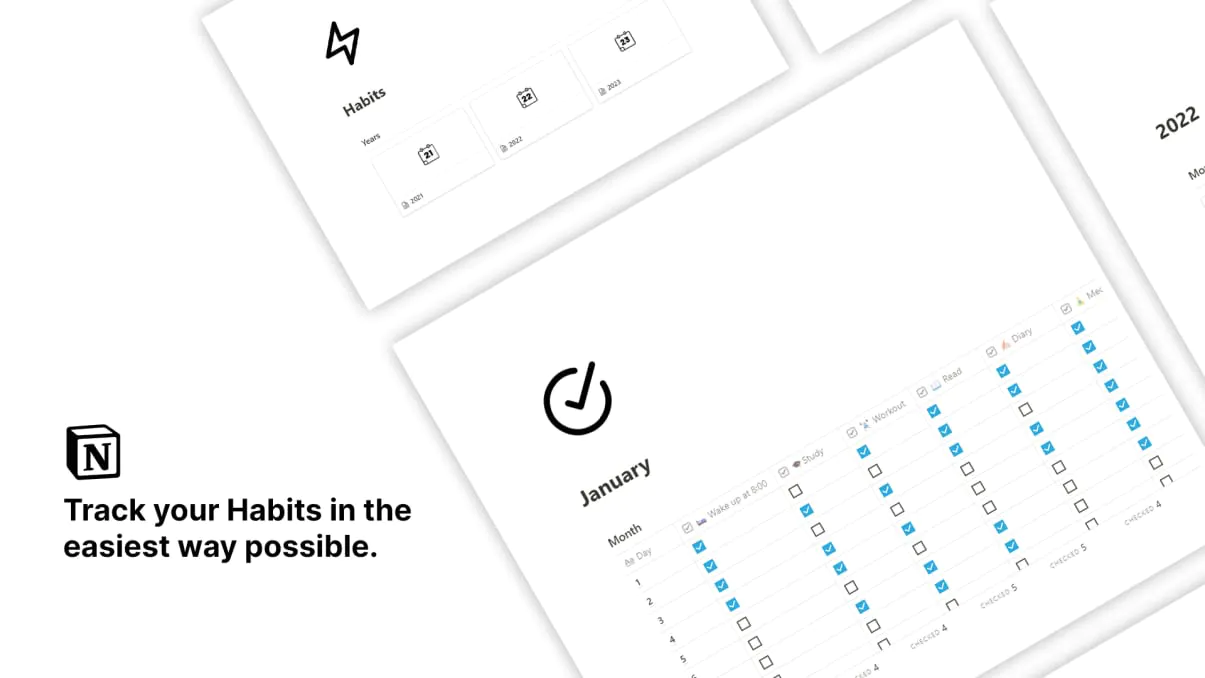 How This Template Helps:
You can keep track of your habits with a Habit Tracker.
You can bookmark articles/blogs and make a digital reading list.
You can save school documents for later use.
Use this template to manage time more efficiently, keep your goals in mind and lead a healthy life.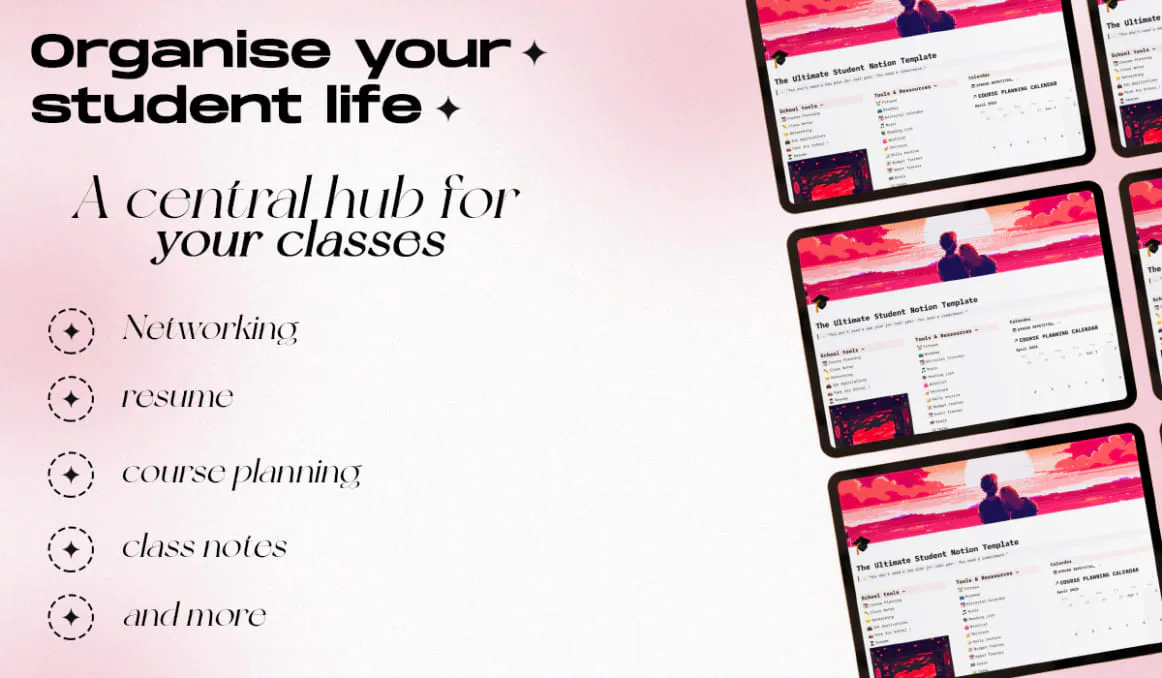 Benefits of This Template:
Track your goals to stay motivated.
Track your spending to stay on budget with a simple expense tracker.
Stay healthy and eat healthy with the help of Meal planner.
---
Conclusion
In these modern times where everyone is competing, Students need modern tools to help them tackle huge workloads while minimizing stress and maximizing efficiency! So go ahead and take advantage of these amazing Notion Templates!
I believe these templates will be helpful and I hope this article will help you lead a more organized and efficient life as a student. Check out some More Templates for Students.