Track your most liked and retweeted Tweets using Notion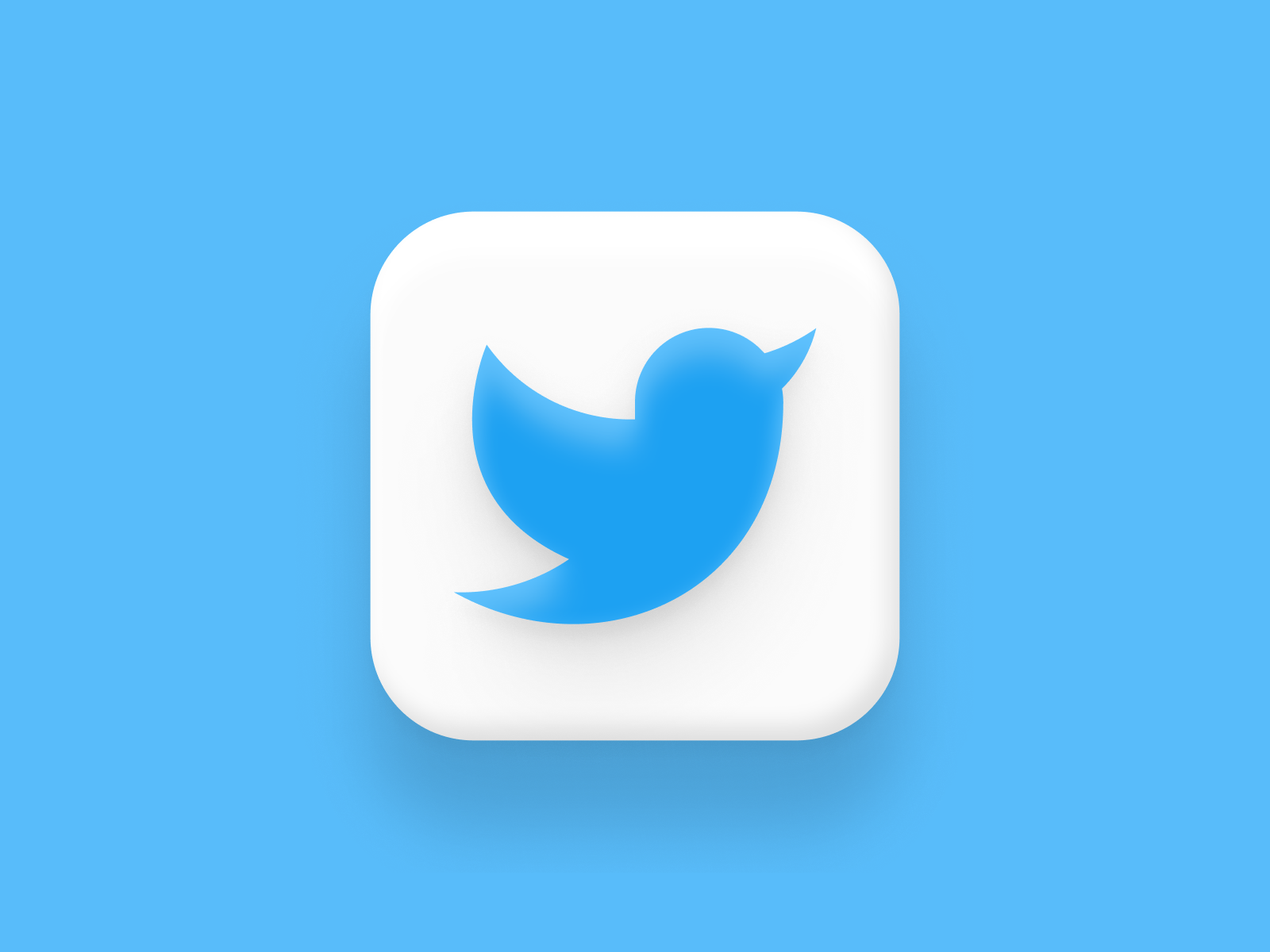 Yes, you can track the most retweeted Tweets and change your Twitter strategy based on which type of tweets perform better than the rest, and how hashtags and followings are affecting your popularity. This has become possible due to the introduction of the new Notion API that lets you integrate third-party apps into your Notion database.
Now you can sync all of your information in real-time, using Zapier, or Automate.io.
Let's start !
Install Zapier into your Notion page.
If you want to learn how to install Zapier into your Notion database, read this amazing article, explaining in detail how you can integrate Zapier into your workspace!
Now, once you have integrated Zapier into Notion, you'll be using 'hooks' to trigger actions and then those actions cause other actions to happen.
Simply worded - Suppose you want your Zappier to automate your Twitter posts in such a way that whenever someone likes your tweet or retweets it, Zapier will consider this a 'trigger', and then when this trigger takes place, you'll need to choose an action that will automatically take place whenever Zappier is triggered!
These are known as 'Zaps' :
Now obviously, since you're posting too many tweets, you'll need to filter out the tweets that perform the best among all the others. For that, you'll be creating a filter.
To create a filter, simply click on the plus icon in the middle and select filter:

Now, once you have set up a filter, your Zap system should look something like this -

As you can see, the filter in between the trigger - 'When my Tweet is liked or Retweeted' and the final action - 'Save it into my Notion database' is your Filter. You can choose any value of likes or retweets according to your convenience.
Will be connected to the filter :
Once you have set up your filter, and are ready to go - your Zap will be ready to take over your Twitter notifications and give to you information regarding your most popular Tweets, right at your Notion database.
Now, of course - in your database, you'll be given all the information regarding the tweet that you want to store and review later!

Like - How many people liked, retweeted your tweet, followed you, etc. Needless to say, the possibilities are endless.
Thank you for stopping by, there are other articles you can browse through that might pique your interest, make sure to check them out and make the best out of your Twitter experience!
In conclusion, you can monitor and tweak your ways of approaching any social media handle when you have adequate data and Notion allows to have that, right at your finger tips. Once you have all your plans ready, that's the time to