What is Notion, How to use it ?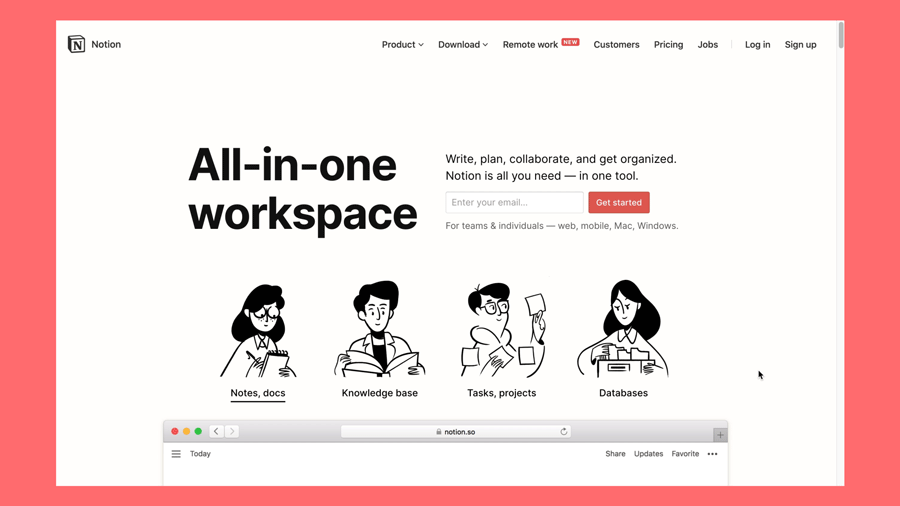 So, you woke up one day - pretty motivated. What felt like a great surge of energy filled with happiness and a zeal to take over the day, slowly faded somewhere around noon. You spent your entire day - planning, writing To-Do lists and a whole bag of efforts just to get started.

You didn't.

There must be a critical issue with your planning then, or maybe what planning method you're using . In case you're using a paper journal to write your agendas - chances are, you'd have been sucked into the whirlpool of infinite spreads, markers, drawings, washi tapes etc. In short - more focus on decoration, and less on function.

What if I tell you, that there's a planning method that's free, gives you the freedom to add pictures, highlight, add folders, decorate, - overall personalize your planning and keep it all in one neat tab. The possibilities are endless.

This is Notion. And we haven't even touched on some of the top features that'll help you make your life an organized dream.

Let's go !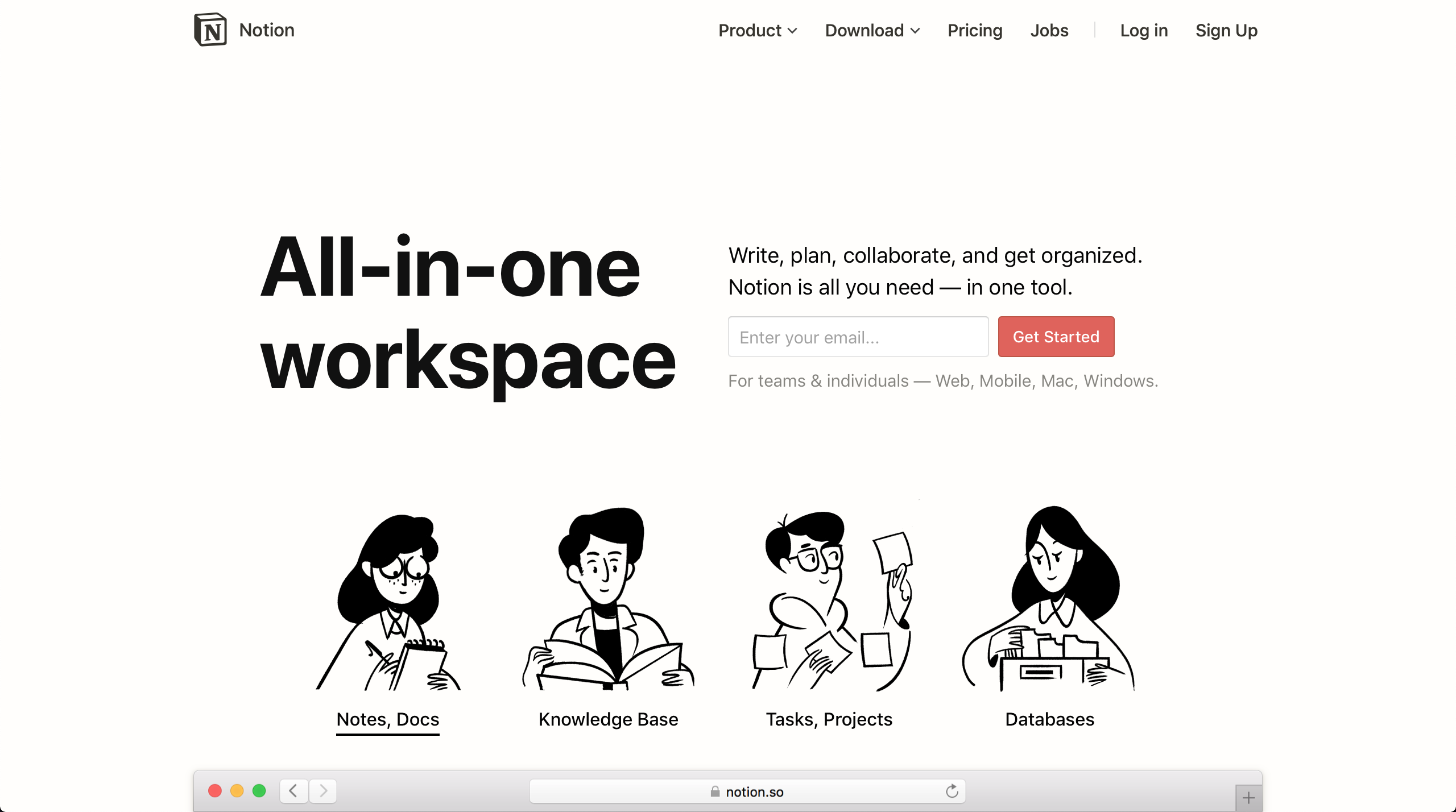 Notion is a popular productivity application. It's a common workspace for your team to collaborate, share notes and manage projects together. With a clean Kanban board interface, it simplifies the process of creating, storing and collaborating over detailed project documents.

Yes, Notion can also be used by your team so that there's collaboration, not confusion. Each task can be viewed and assigned while progress is monitored. Real time sharing and doubts can be cleared - saving precious minutes of corporate work time.

Now, let's take a look at some of the key features of Notion -

1. Effective Note Taking Experience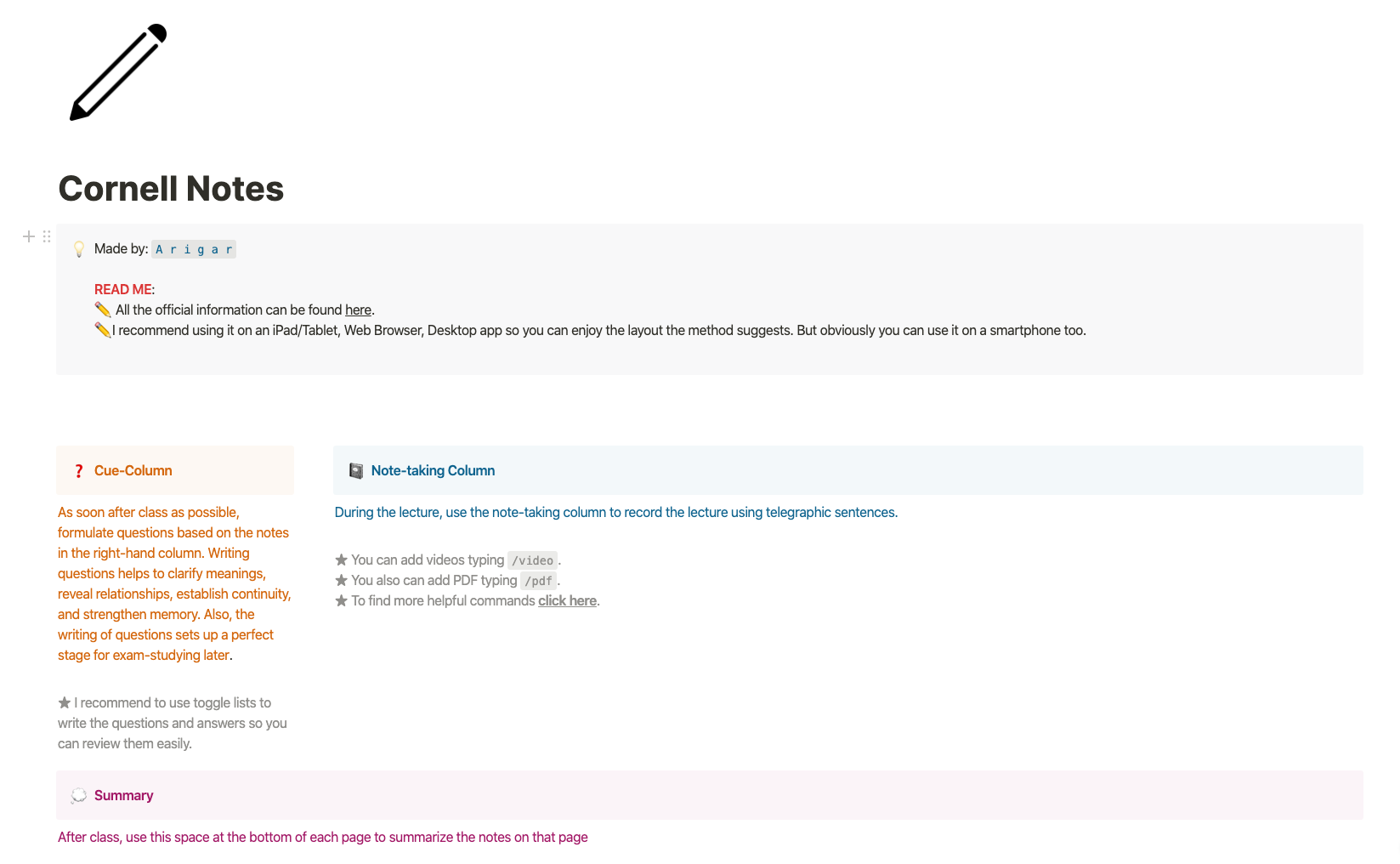 One of the most important Notion features is  powerful note-taking. You can add a list, plain text, videos, sound,  code snippets, notes, highlights, media – it's up to you. This makes creating a standalone page or a whole database - a breeze.

With rich text formatting, you will be able to add lists, comments and craft detailed notes that accurately reflect your agenda, and make changes accordingly.

2. Tasks and Projects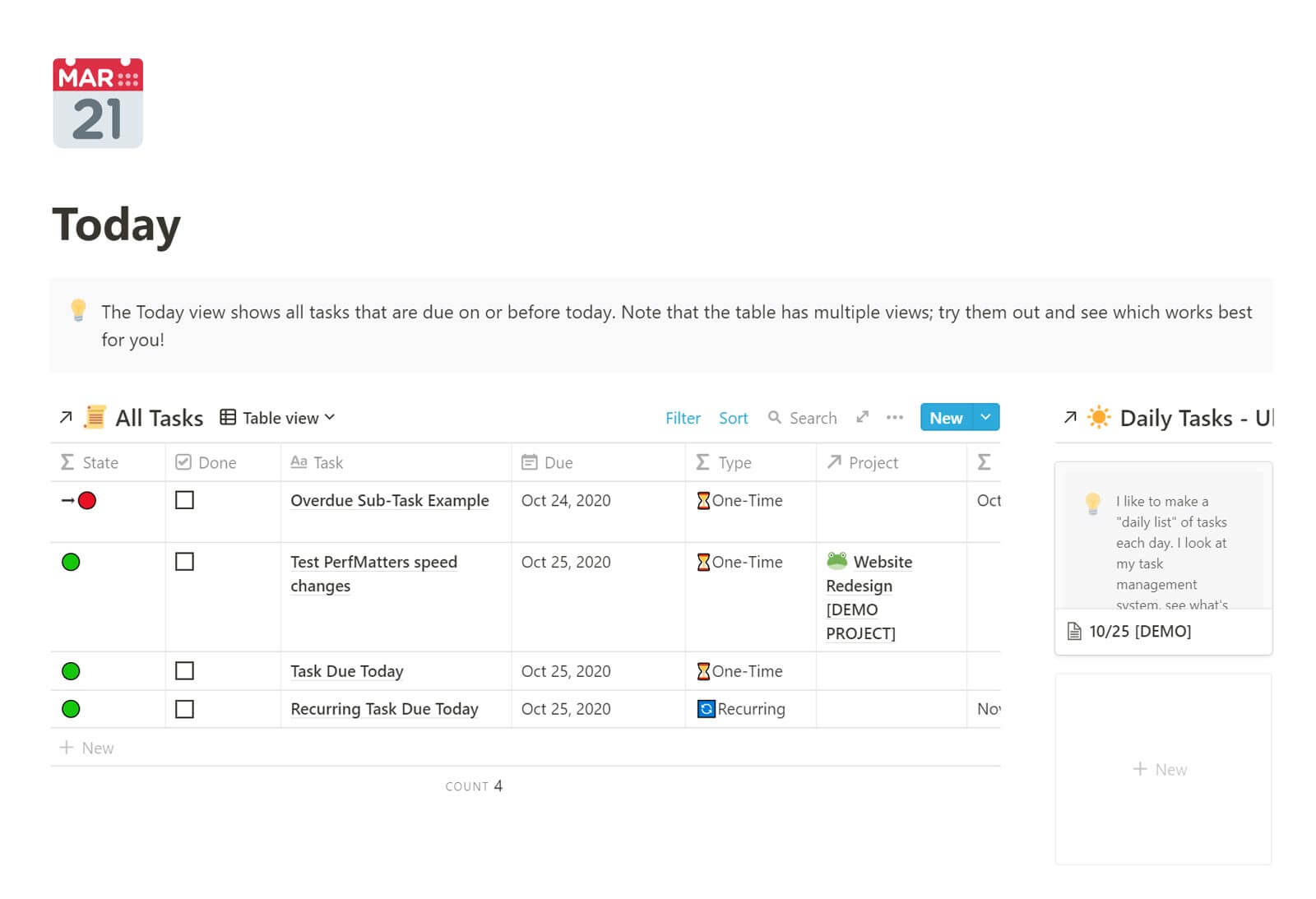 While Notion is primarily a wiki tool, it can be used to assign tasks and create projects for your team or those that cater specifically to your needs. As each task is stored on a board, you can simply move these tasks around and link processes together.

You can even create folders to further categorize your notes. Users can also enable task notifications to stay informed of any new project developments, in case they're working with a team.

3. Templates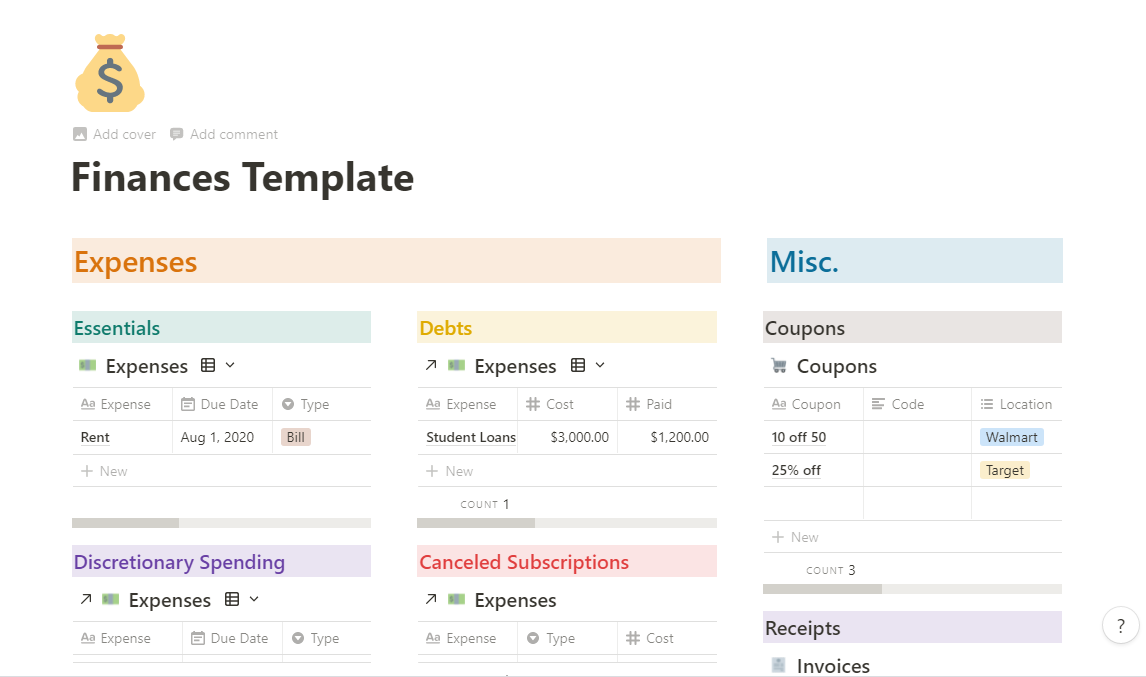 To cut setup time, the Notion program allows you to create templates for your notes. This makes it easy to replicate pages in your database and create new pages in seconds. That's where Prototion's collection of valuable templates comes into play.

For example, you can easily create a standardized template for writing all your blog posts or managing all your notes for class or credits for the university. The next time you need to  create a new article, or post a new homework assignment, there's a template you can use to get started.

4. Multiple Views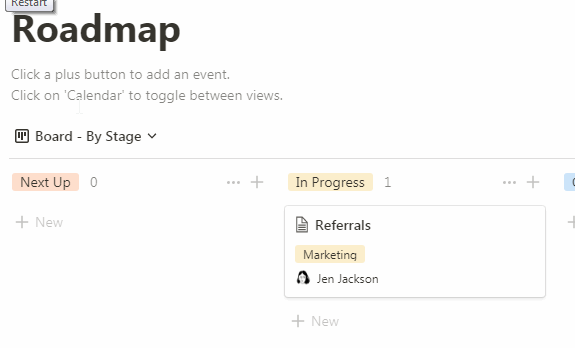 Notion's main view is a drag and drop Kanban board interface. While it's simple and does the job well, tracking tasks in this view might be a great burden for most users.

However, Notion also offers you a to-do list view that organizes all your tasks in a handy to-do list. This allows you to instantly take stock of what's on your plate if you prefer a To-Do list approach to productivity.

5. Integration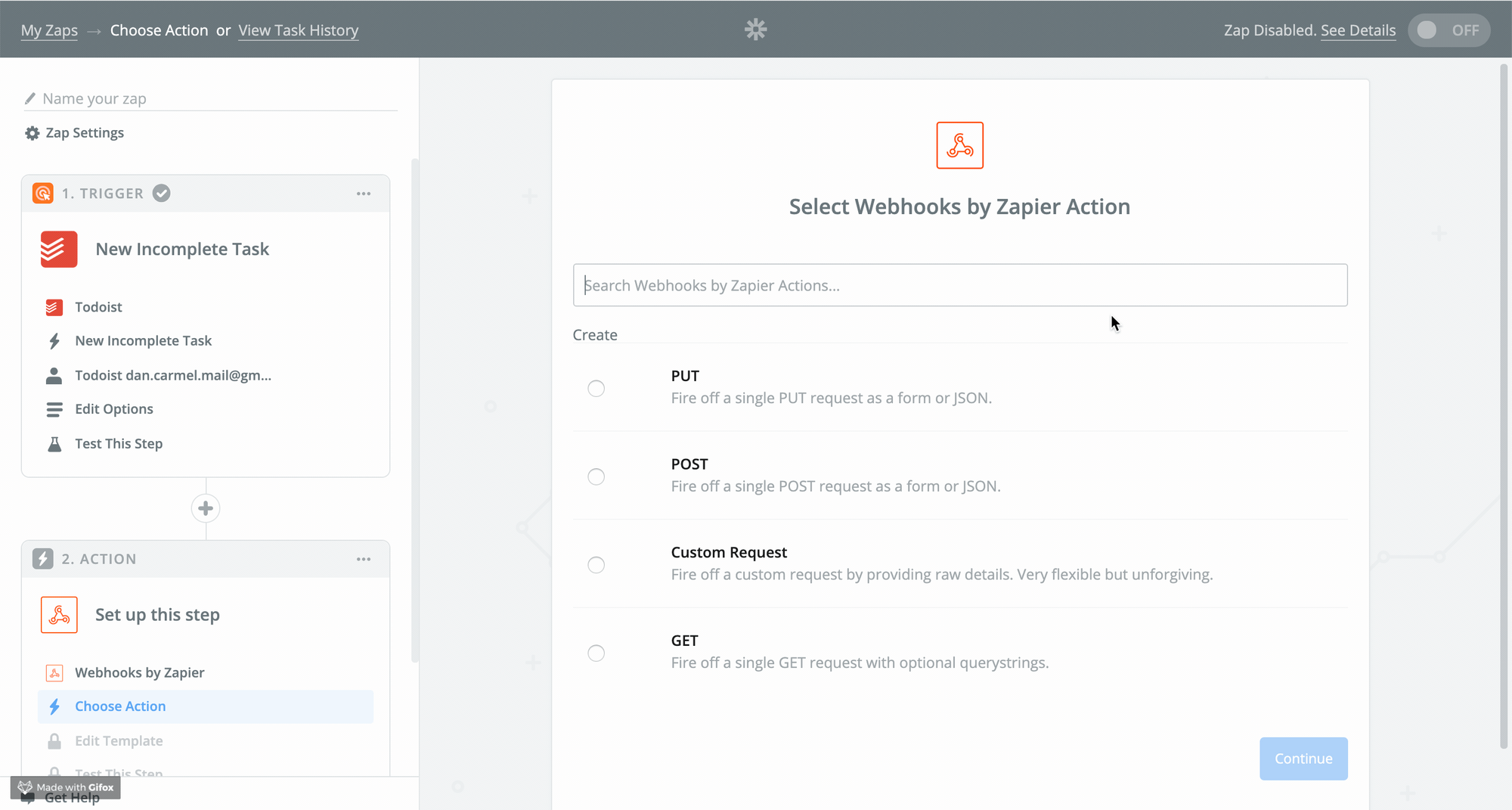 Your Notion workspace can integrate with tons of current tools to streamline your workflow. It supports integration with tons of email and website tools like Typeform, the Google Calendar app, and Google Drive.
---
So, now that you have a little idea about what Notion is and what makes it SO awesome, you might want to check out our collection of Free and Premium templates here.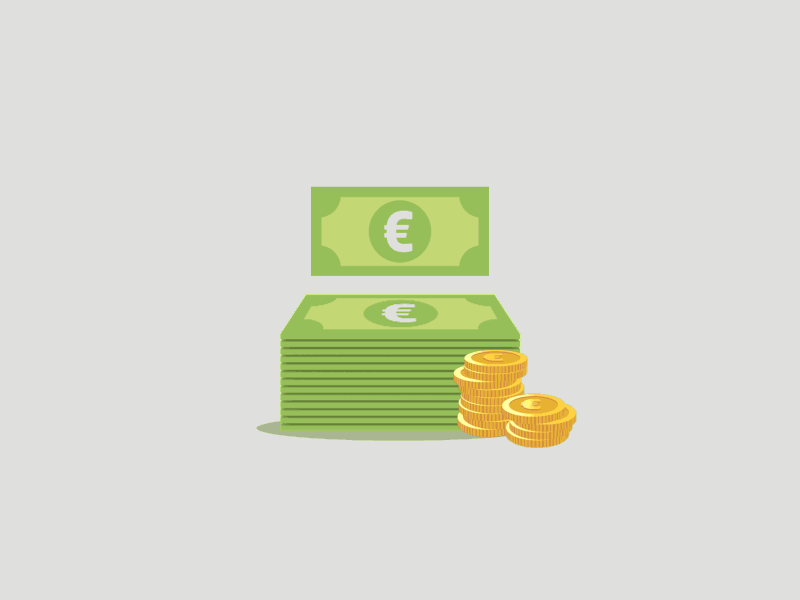 Also, are you a template creator yourself? If so - You can be a maker at Prototion and earn dollars.