Top 5 Notion Templates for Students
Because students need a little motivation and organization for their best study routines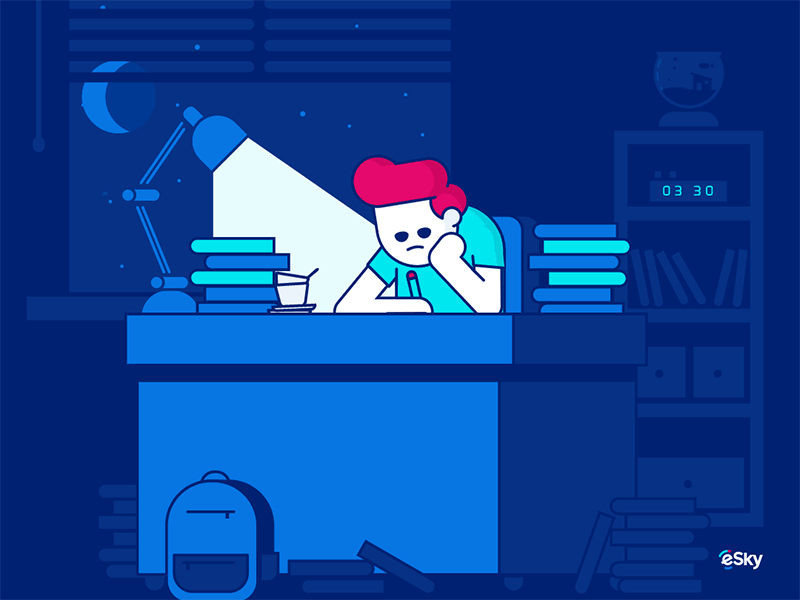 Notion is a powerful note-taking and productivity tool. With features for organizing notes, classes, lectures, and more it can be an invaluable resource to support studies and navigate student life. If you want to know what the best Notion templates for students are, you've found the right page.
In this article, we've listed five of the best Study Notion templates specifically for students. Our selection includes customizable templates to fit your needs, assist you in some of the diverse aspects of student life, and help you make the most out of your experience.
1. Ultimate Study Organization System
This Free Notion study template is intended to help you organize your entire semester or school year, so that from day #1 you can organize any task, activity, project or exam and have everything under your control.
This Notion template for students is a Central Database of ALL the activities of the semester or school year. Here you can write upcoming tasks, projects you have to do, research to prepare and any academic, school or professional homework you have.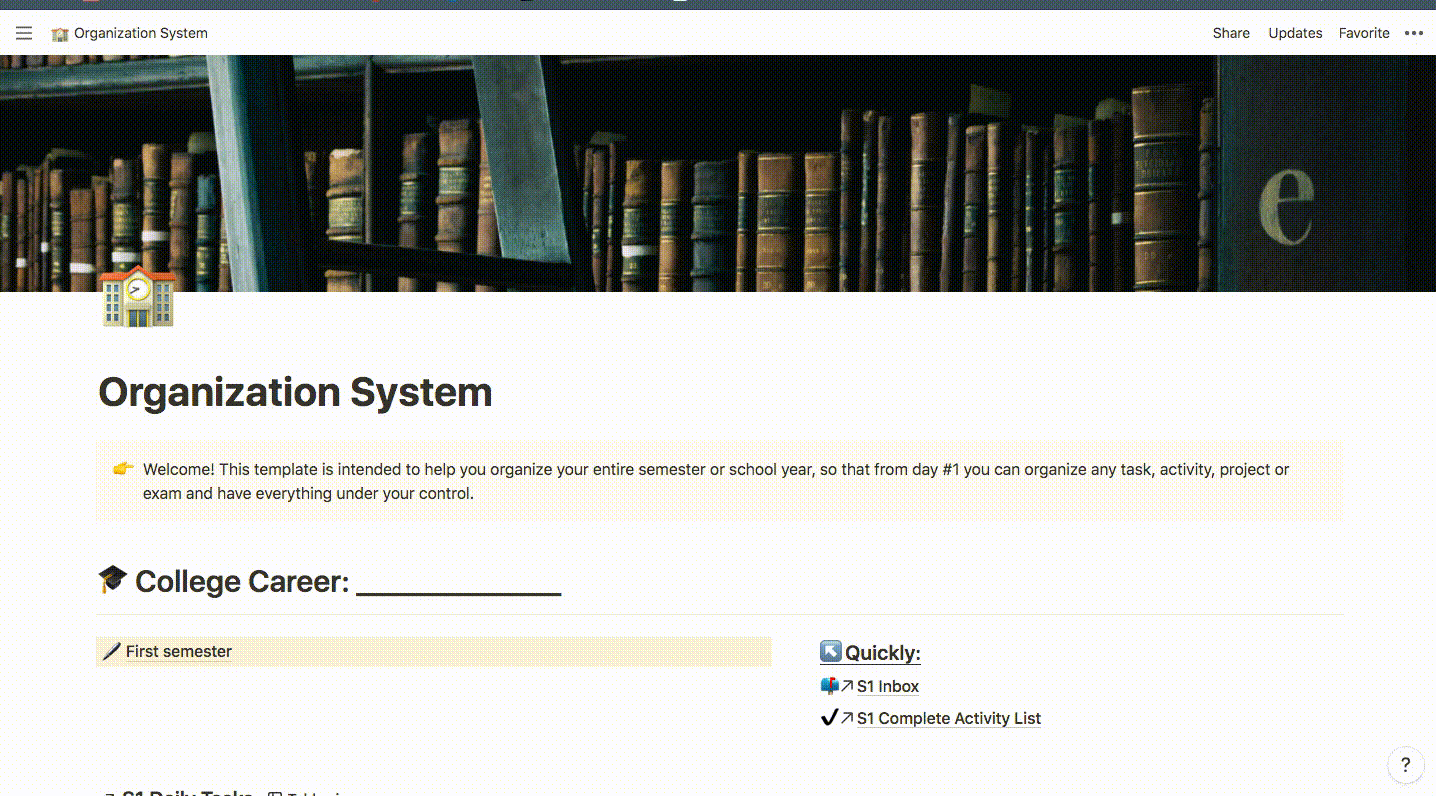 Get Ultimate Study Organisation System.
2. Student Hub
This Student Hub Notion template is an aesthetic and organized student dream. This template ensures that all of your classes and assignments remain in order while you don't have to face a hard time trying to open your template. Filled with gradient aesthetics and an overall calm vibe, this free student notion template is worth checking out.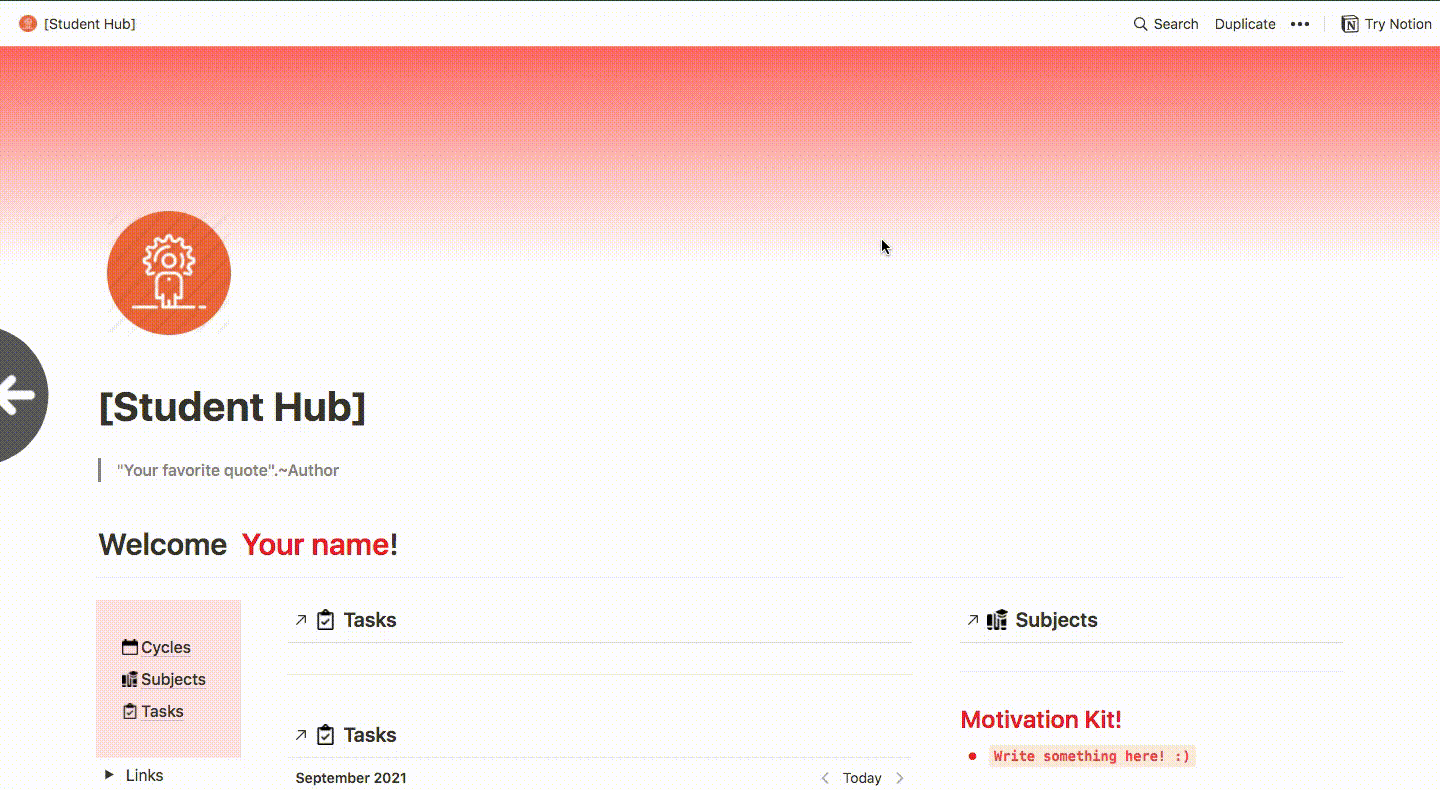 Get Student Hub Notion Template.
3. Usability Notion Note-Taking Template
This Notion Template is a Simple Note-taking system for Tracking Usability Study in UX Design Process. It will provide valuable insights on the features or updates iterations.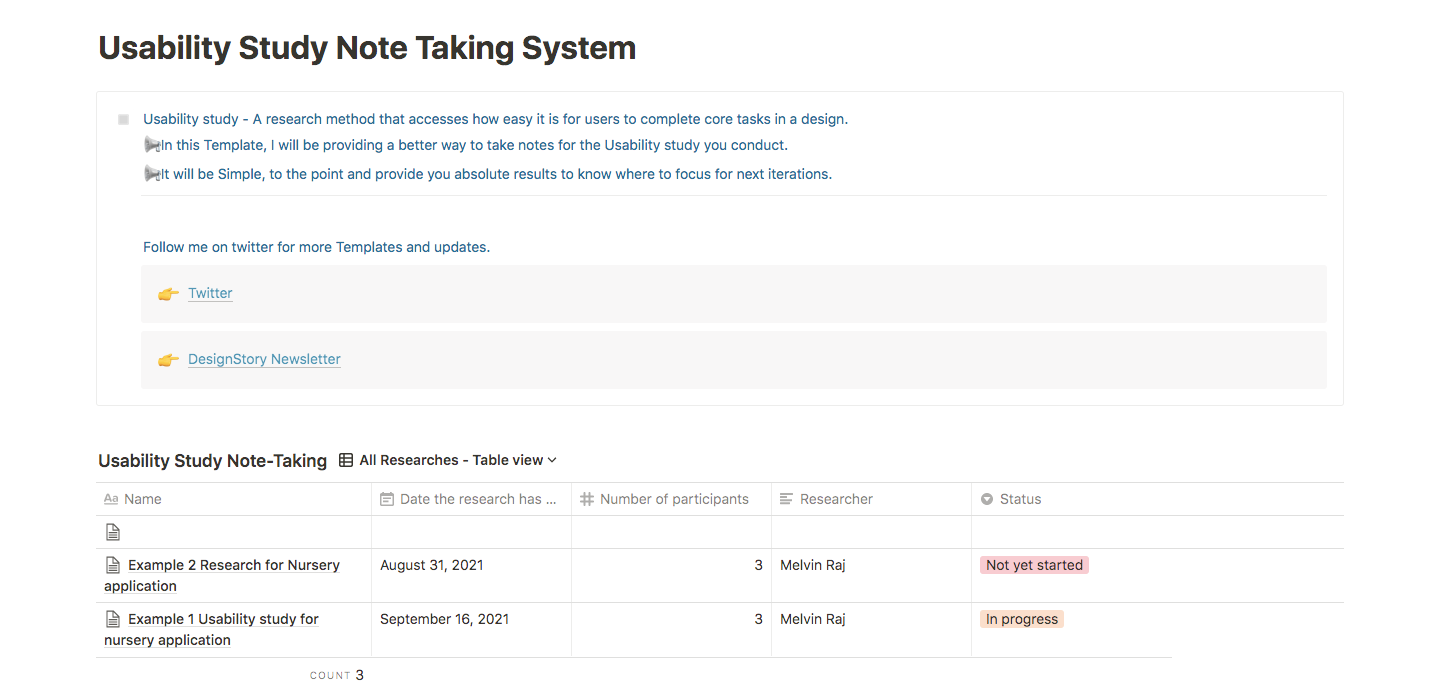 Get Usability Notion Note-Taking Template.
4. Notion Language Learning Template
We all wanted to learn at-least a language or two when we watched all those foreign movies filled with exotic jargon. Not to worry one bit. This Notion Template makes language learning a breeze in and of itself - making the whole experience rewarding and a delightful achievement on completion.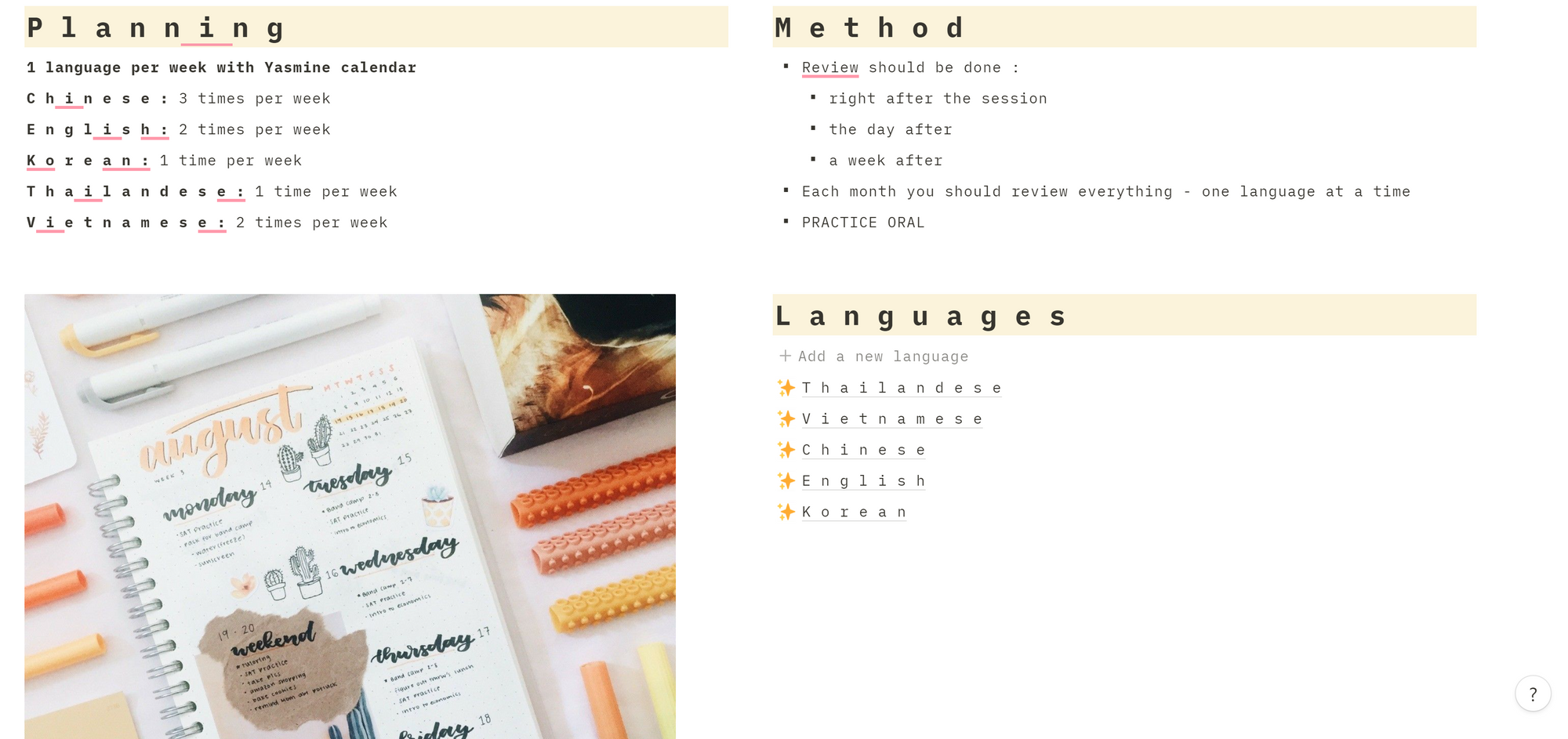 Get Language Learning Template.
5. _ A C D E M I A _ Notion Template
This Study Notion Template is your ultimate stop for all things that include studying. With its detailed sections and tables to keep everything organized, this also includes list sections so that you are not left wondering what you forgot and have all of it stored inside one neat template.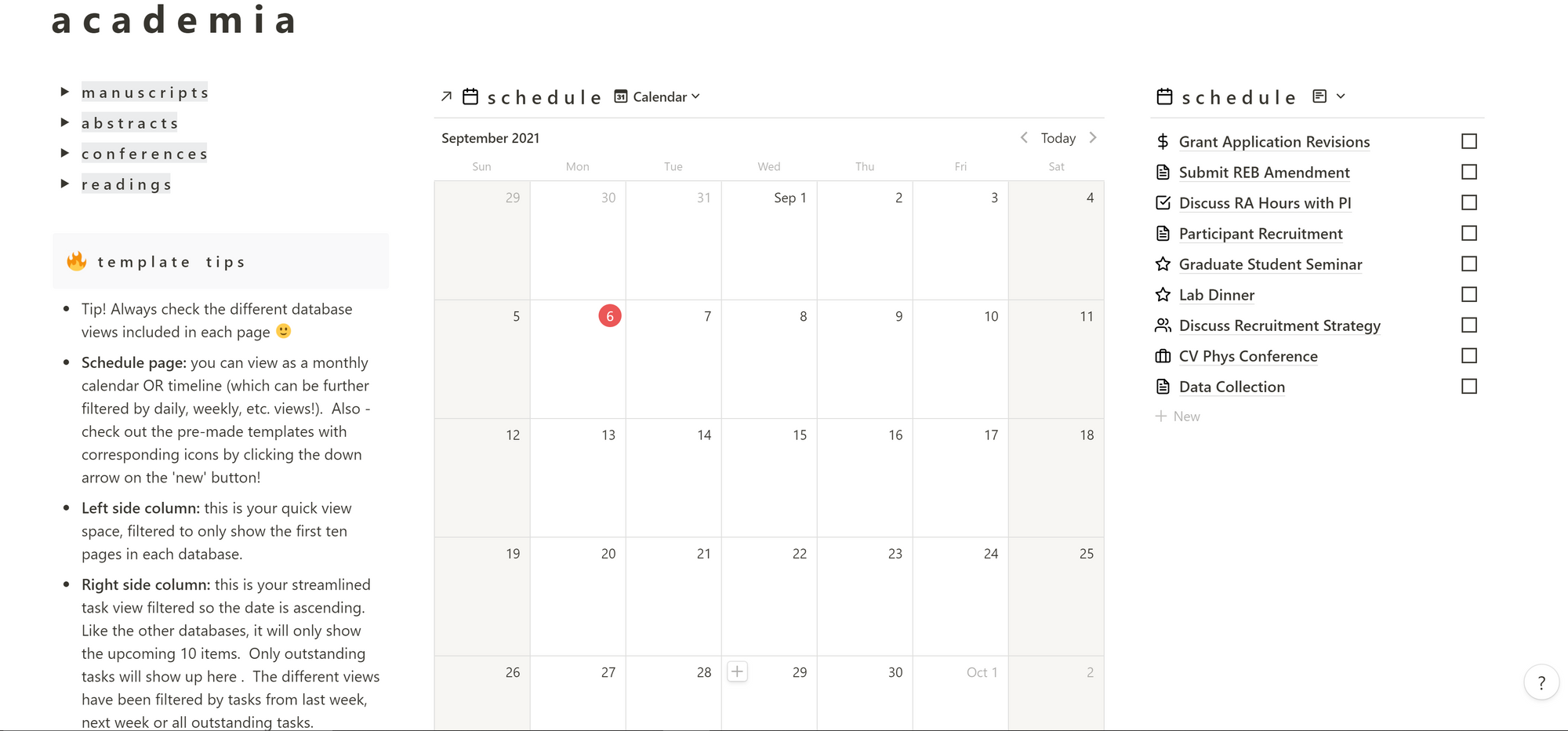 Get A C A D E M I A Notion template here.
---
So, all these templates might prove to be the motivating factor for all your student struggles, getting good grades, and organising your affairs to the 'T'. Yet, Prototion has another wide variety of templates for you to choose from - be it aesthetic life hub templates or the more formal corporate product OS. Whatever your need, Prototion is guaranteed to house it.